My limited edition canvas prints are the best option when the original is already sold, but a fine art print on paper is not a good choice for you.
Through the embellishment with paint and brush and the limited edition, they offer you the feeling of owning an original.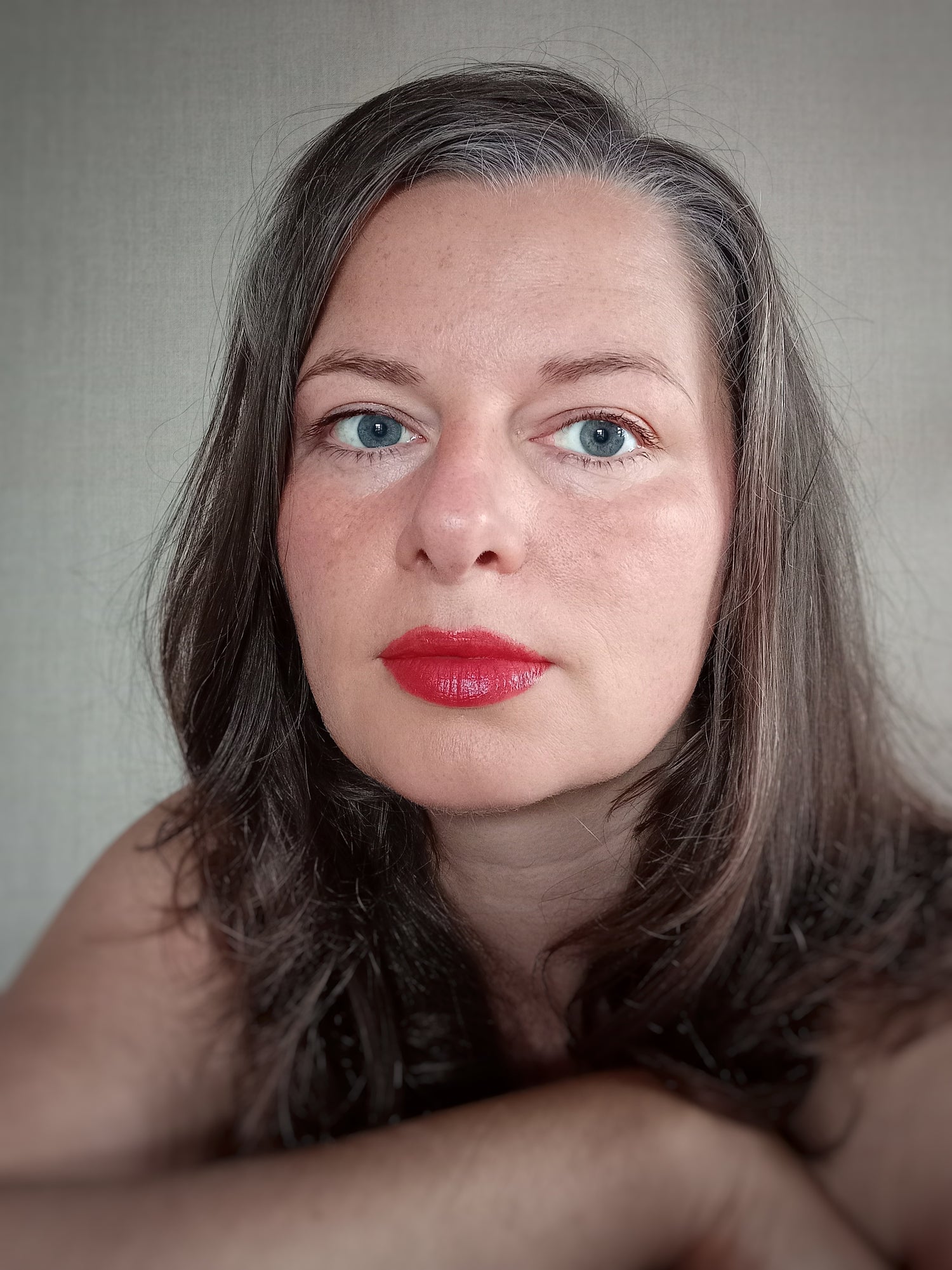 Signs and Wonders
What moves me to make art is the will to make visible that which underlies all existence.
It is as if I hear a sound that accompanies me day in and day out.
A steady, fine vibration that reminds me of the other layers of reality.
Get to know me better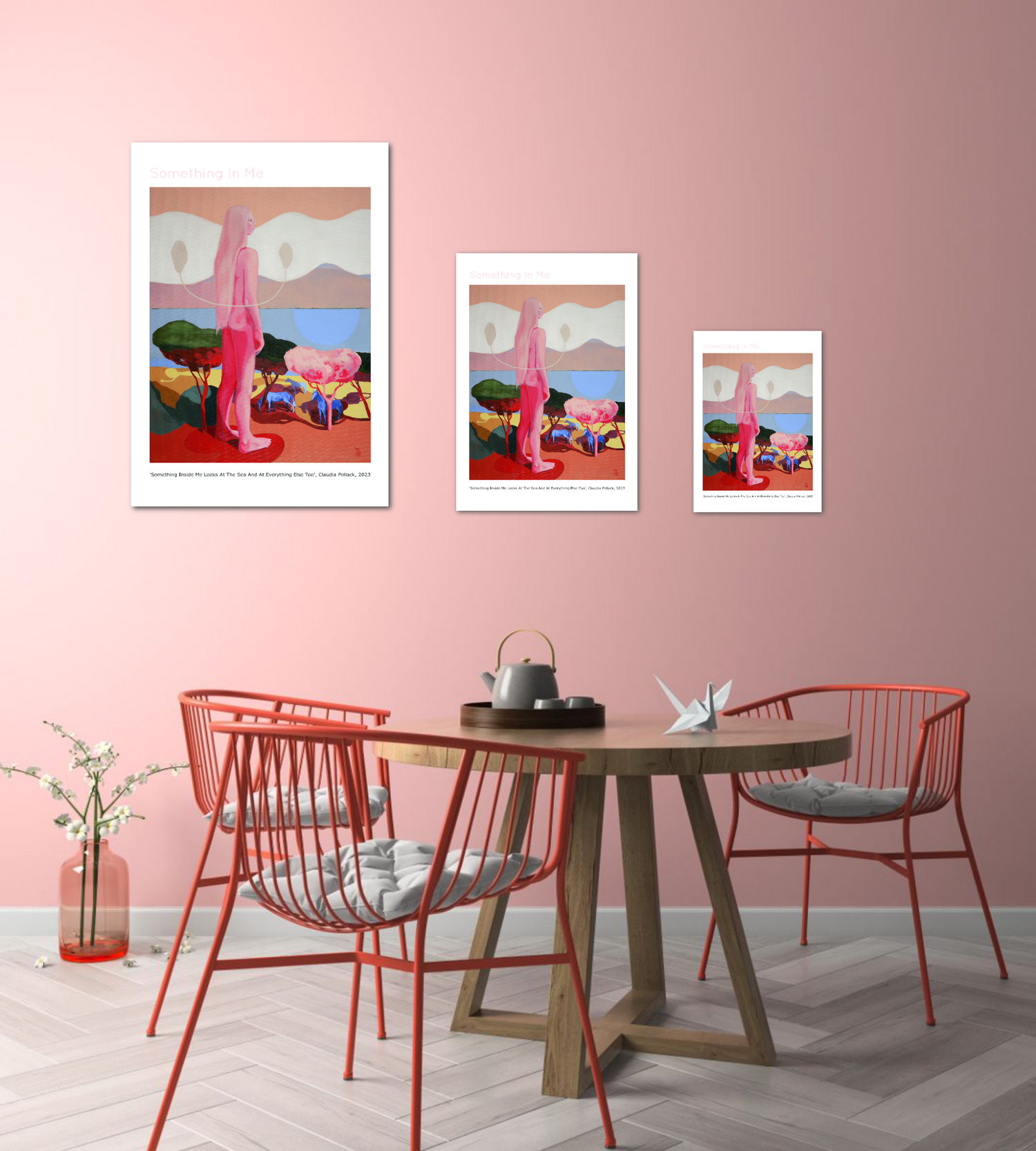 NEW POSTERS!
Get my images as a poster home, or find here the perfect and also price friendly gift for an art-interested person!
It could hardly be more uncomplicated because all my posters you get in the sizes A1, A2 and A3. You either pin them directly to the wall or add a frame, which you can find everywhere. Voilá!
Buy now and receive your poster in no time, safely packed in a sturdy cardboard roll.
Buy one
What others say about my paintings
"Such a deep painting. It expresses so much and I notice how I can let my emotions flow more freely when I look at the painting ... I'm really very touched. What a gift!"

Mandy

"It is a beautiful painting. The colors are breathtaking, I can look at these faces for a very long time in wonder. Your work is beautiful."

Tatjana

"The painting in the two rooms are so great! So much positive energy and strength from the colors. That really recharges you!"

Denis
Shipping: Your paintings travel to you savely.
I cooperate with MAIL BOXES ETC. so that your paintings will get to you safely. Check out all shipping options for your country here.
Shipping